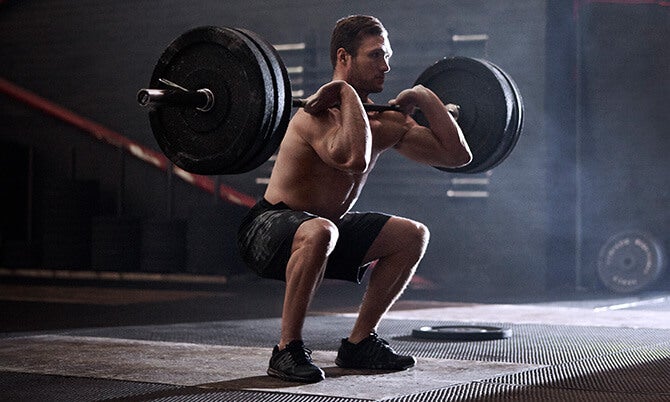 Cross Training
Cross Training gives you a full-body workout that's great for bulking, leaning up, as well as losing fat. Featuring a range of workouts — it's ideal for your fitness journey. Get your supplement tips for Cross Training at The Zone below.
Learn more
Fuel My Ambition
Inspiring your fitness journey one session at a time, with the right supplements to achieve your goals.
How To Improve Your Performance
Recommended Products for Cross-Training
Legg til i din handlekurv.
Beklager, det har oppstått en feil. Vennligst prøv igjen.
Delsum: ( Varer i handlekurv.)